Signal Graphics offers everything you want in a creative resource: the strength and reliability of a national network with personalized service at the local level. The best of both worlds, all the way around.

A superior resource for all your communication needs.
For more than 50 years, companies have relied on Signal Graphics for all their marketing and business communication needs. Your neighborhood is our neighborhood. We're here for you. Our reputation as an industry leader comes from our ongoing commitment to state-of-the-art technology and the exploration of emerging trends, allowing our customers to benefit from the latest advancements.
It's so easy to rely on us:
We provide nearly every capability you might require, and that list expands continually as we offer exciting new products and technology designed to help your business grow.
Our focus on industry best practices means our production quality is high and turnaround time is fast.
At Signal Graphics, we take the time to get to know you and your business.
Even if you're not ready to kick-start your project but have questions about how to best approach it, give us a call. We enjoy getting involved early on to ensure you have the best possible guidance to achieve success.
Our Team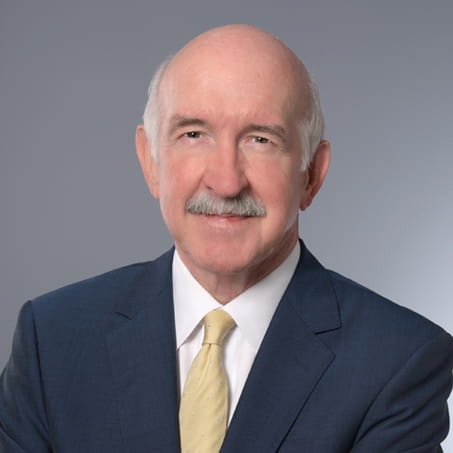 Don Lowe
Chief Executive Officer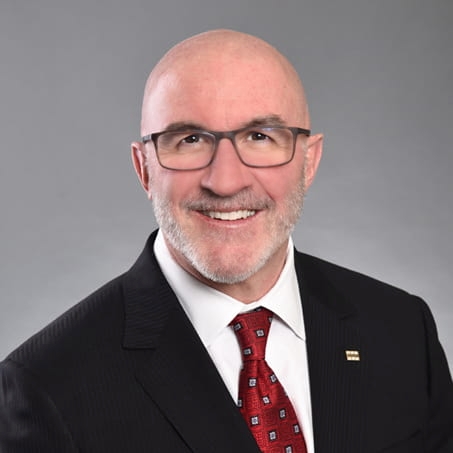 Richard Lowe
President and Chief Operating Officer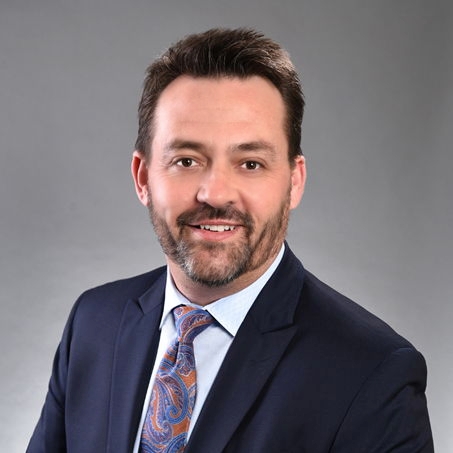 David Robidoux
Chief Marketing Officer
Martin Sturgeon
Senior Vice President, Finance and Administration
David C. Rice
Vice President, Franchise Support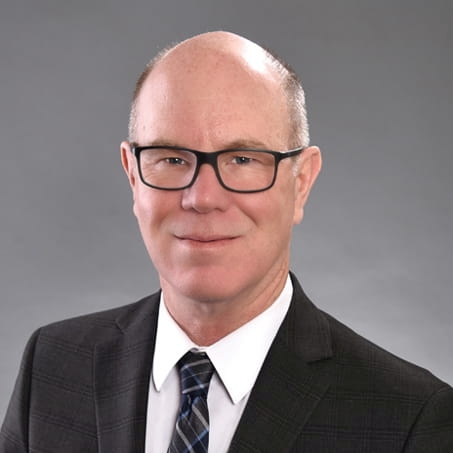 Kelly Kimberlin
Vice President, Business Development and Training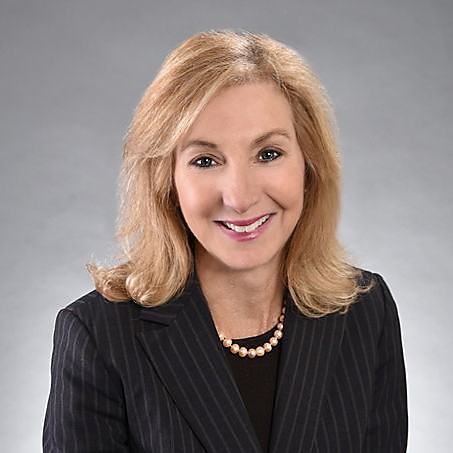 Denise Denton
Vice President, Marketing
John Bowen
Vice President, International Business Development
John Clampitt
Vice President, Finance
Edward Mendoza
Sr. Director, Information Technology
Join our team
Start a career with Signal Graphics today. This is a short blurb that details some info.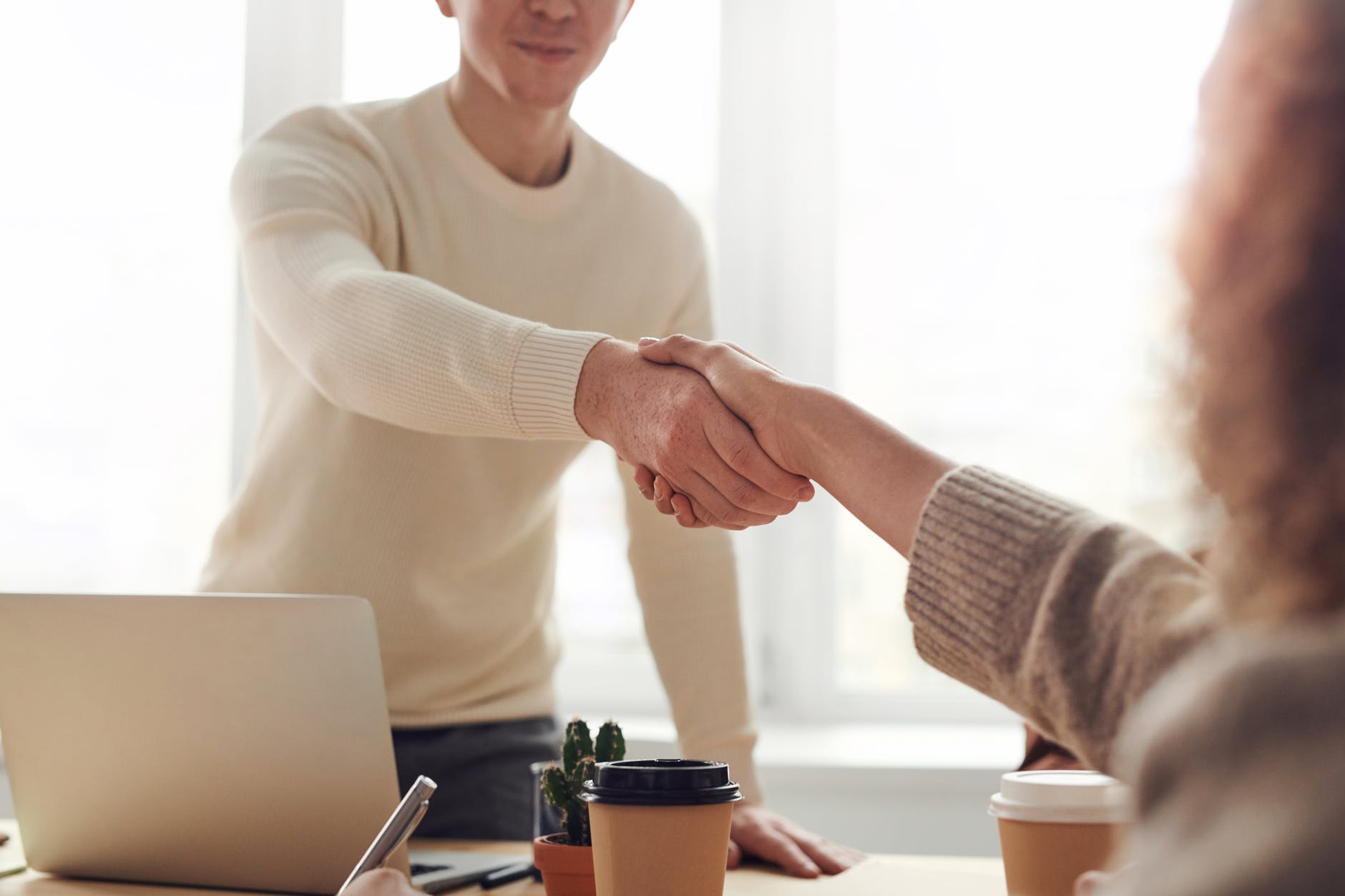 START A FRANCHISE
Own your own Signal Graphics franchise a short blurb about why this might be right for you.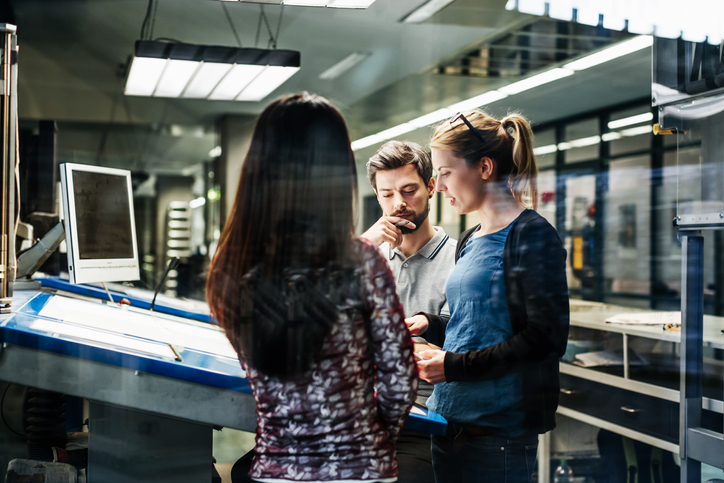 FIND A Signal Graphics LOCATION NEAR YOU
Many of our centers ship to anywhere and you can order online 24/7.