B2B. B2C. DIRECT MAIL. SOCIAL MEDIA. DIGITAL. MULTI-CHANNEL.
Today's marketing landscape demands an experienced and disciplined approach to maintain and grow your business. Talking with your Signal Graphics team is a great way to kick-start your efforts. With more than 50 years of industry experience, we have the know-how, technologies and resources to get you where you want to go.
From developing an integrated marketing campaign or social media program to producing a video or building a website, look to your Signal Graphics as your go-to excellent resource. We can take you from vision to final execution effectively and affordably. Our marketing team is in the know on the latest marketing innovations and applies industry best practices to every marketing solution. With so much riding on marketing, we make sure every effort counts.
Vehicle Wraps
Get more eyes on your business by taking it to the streets. Vehicle wraps are a veritable roadshow that can increase brand awareness.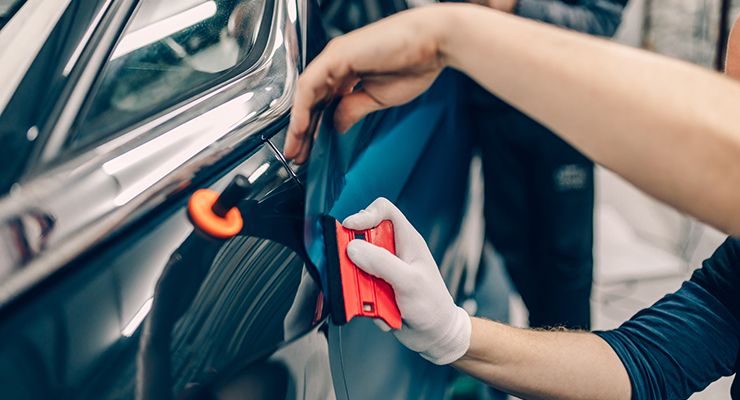 LED Signs
Put your company in lights with LED signage. From 24/7 branding to safety considerations, lighting can be a brilliant sign solution.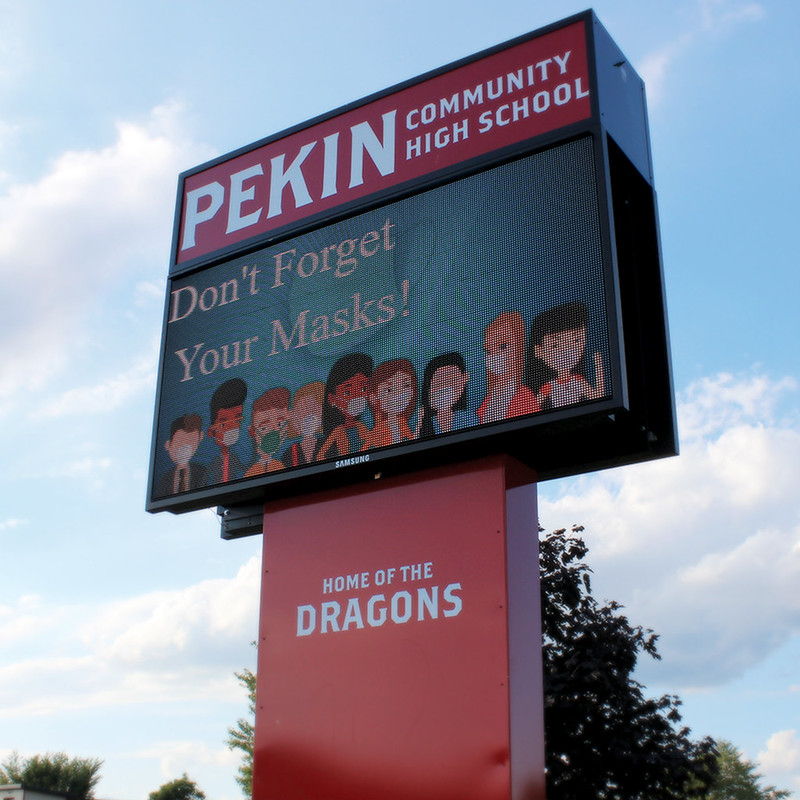 Wall Graphics
Create a wonder wall that is sure to attract attention and possibly findits way on social media posts!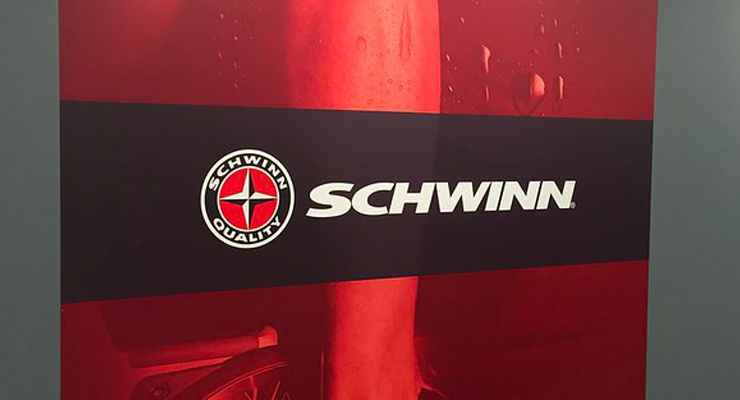 Window Graphics
Clearly, windows have a greater purpose–to hype your business. Don't let those glass panes go to waste!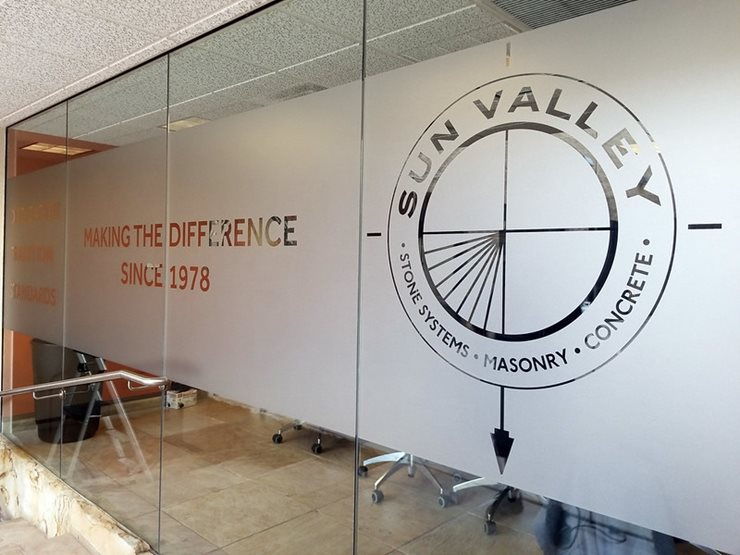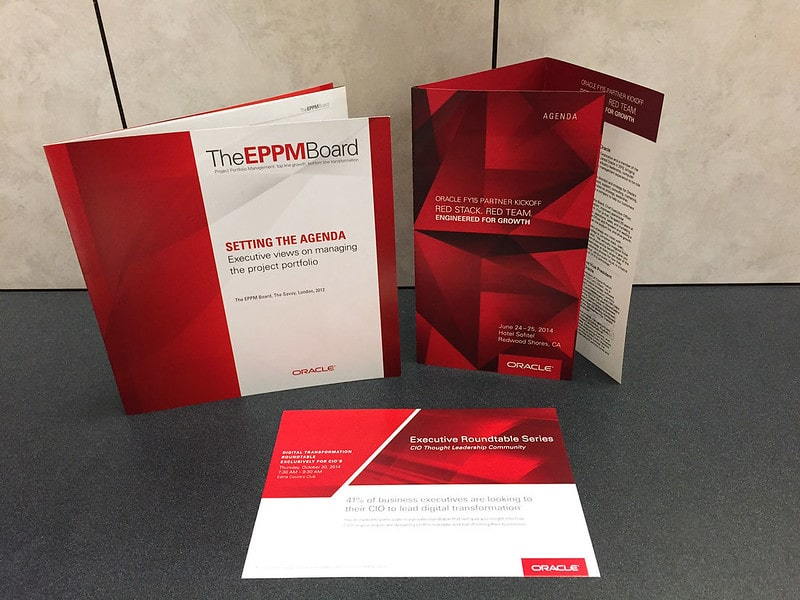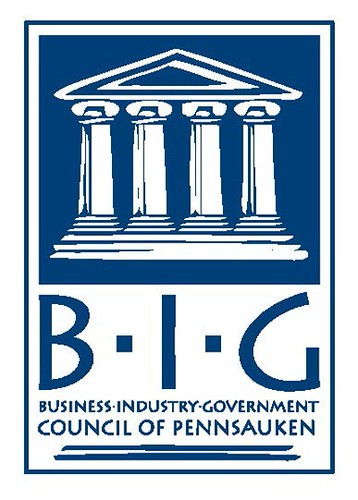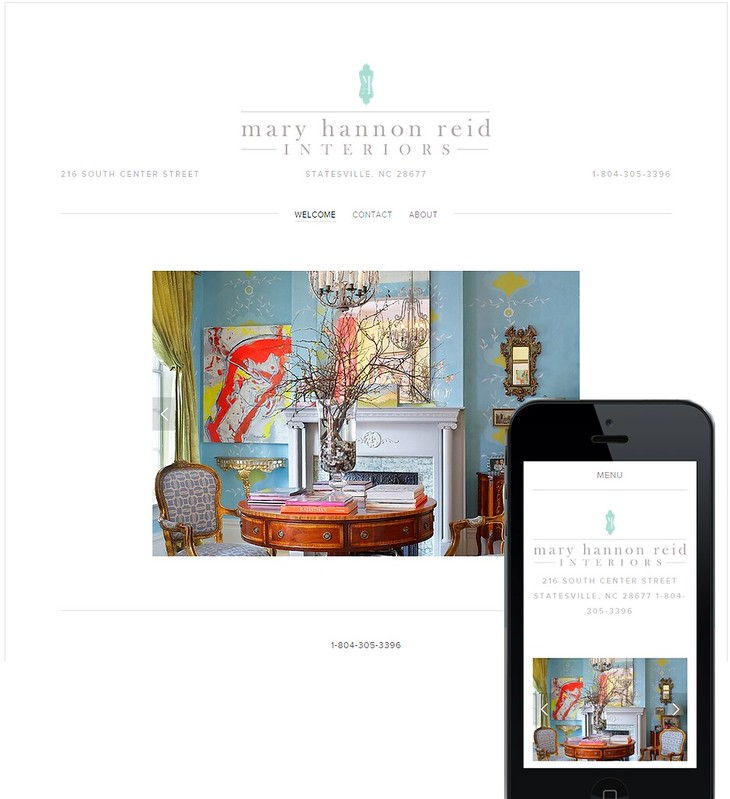 Marketing PRODUCTS AND SERVICES
FIND A Signal Graphics LOCATION NEAR YOU
Many of our local centers ship to any location, and you can order online 24/7